DOKENSIP IoT Solutions World Congress – Barcelona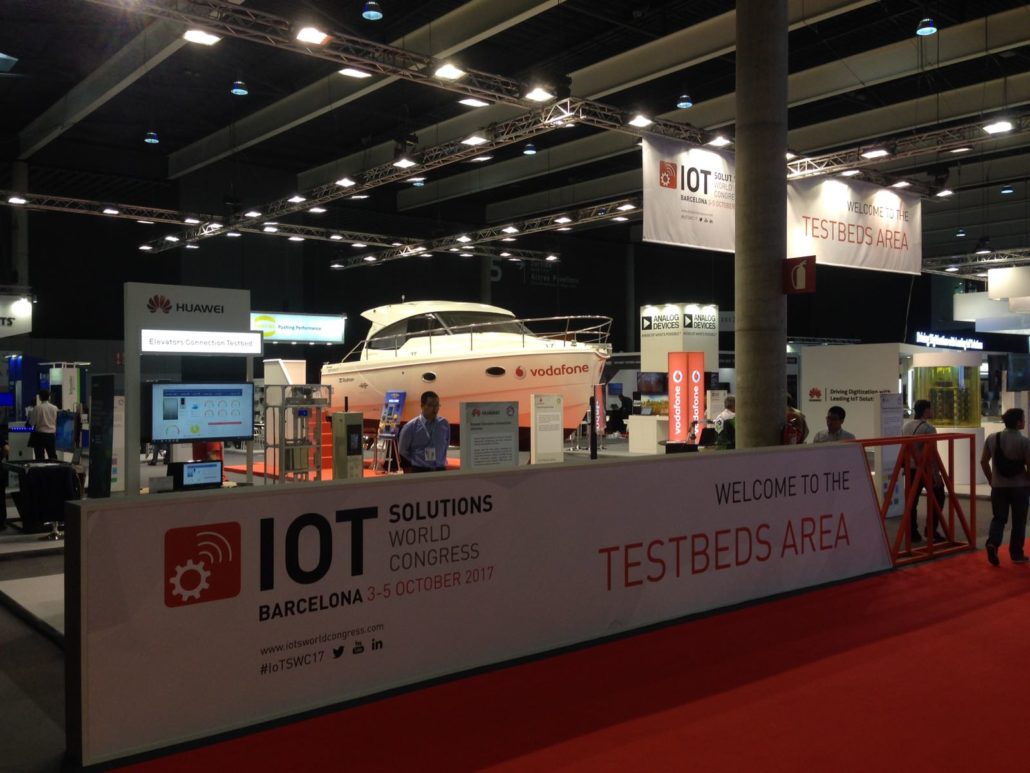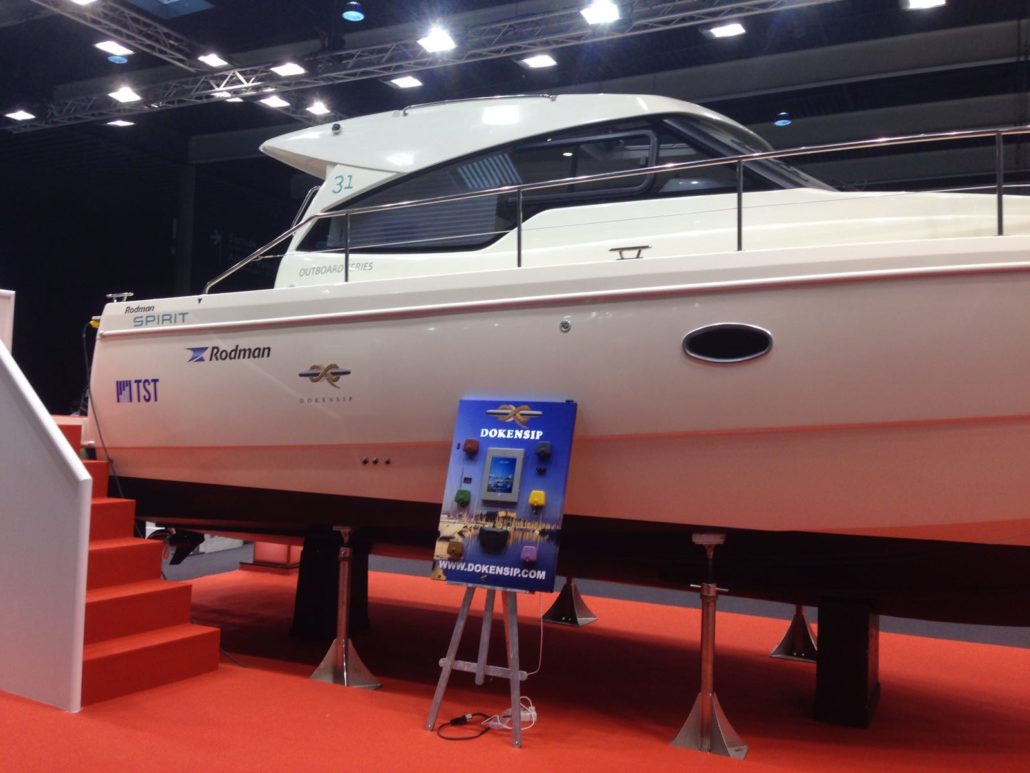 DOKENSIP at the IOT Solutions World Congress in Barcelona!
http://www.iotsworldcongress.com
In partnership with Vodafone, boatbuilder Rodman and TST systems, we are happy to present the 100% wireless boat monitoring system and its MAP Multichannel Alert Process in one of the most important tech-shows in the world.
Visitors can see an installed equipment on a Rodman Spirit as well as check how easily and safely the system can be used.
The sensors we have installed on the boat are:
On the other hand we have developed a panel with all the sensors where we can see how the system works.