You can buy our DOKENSIP products through the distributors you will see below. If you are from a country that has no distributor contact us at info@dokensip.com.
If you are a distributor of products and you are interested in knowing more about our products, please contact us.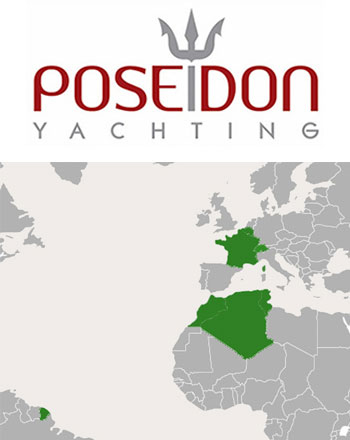 Poseidon Yachting
+33 661 587 126
DOKENSIP
Blue Water
+61 414 722 552
DOKENSIP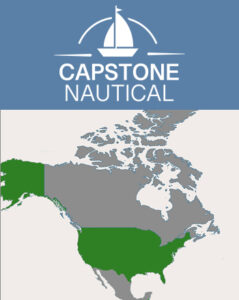 Capstone Nautical
info@capstone-nautical.com
DOKENSIP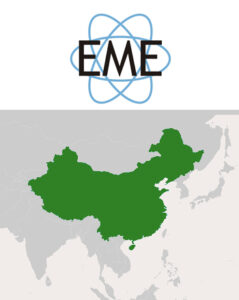 Express Marine Electronics
+852 29046215
DOKENSIP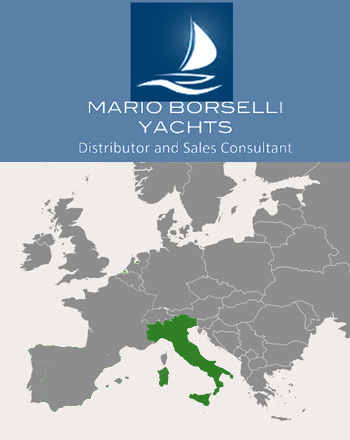 Mario Borselli Yachts
+39 335 561 4340
marioborselliyachts@gmail.com
Italy
DOKENSIP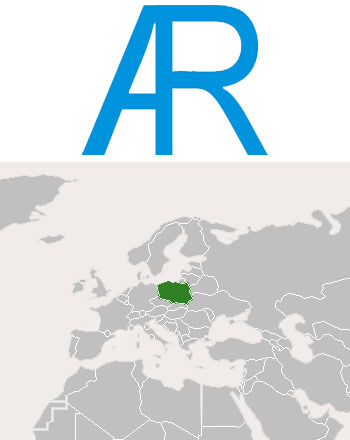 ARP
+48 602 433 876
DOKENSIP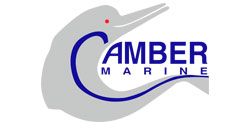 CAMBER MARINE S.L.
Gremio Fuster Nº 38
07009, (Palma de Mallorca)
Baleares
NACOMARITIMA VIGO S.L.
Avd/José Costa Alonso Nº2 Local 1ª
36950, (Moaña)
Pontevedra
NAVTRONICS ELECTRONICA NAVAL. S.L
Marques del Duero 67,1a
29670 – San Pedro de Alcántara
Málaga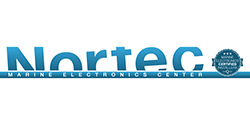 NORTEC EUROPE, SL
Port Esportiu, local 9
17480, Roses
Girona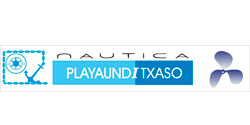 NAUTICA PLAYAUNDI SL
MINATERA KALEA 3-4
20280, Hondarribia
Gipuzkoa