MUCH MORE THAN AN ALARM FOR BOATS.
Enjoy the complete peace of mind offered by our full DOKENSIP pack. The main module CORE plus the 4 wireless sensors included in the pack allow you to monitor the state of your boat as well as receiving alerts of any kind through our MAP process when something happens onboard. Besides, you will not have to worry about the state of the sensors: thanks to the FCS system of DOKENSIP, you will monitor the state of each sensor and you will be able to customize your alerts just as you wish.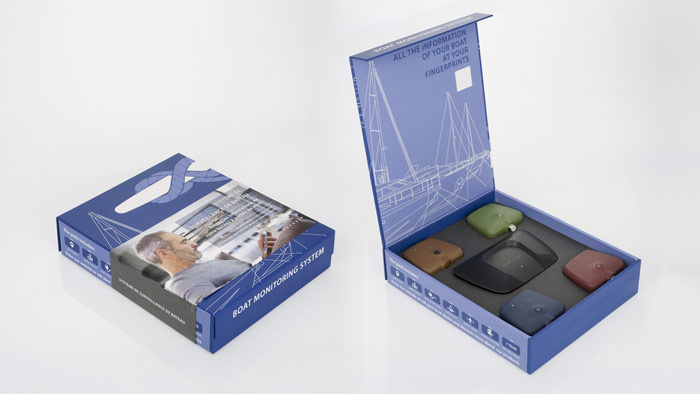 Born from necessity
100% WIRELESS (Patented)
FCS (FULLY CONTROLLED SYSTEM)

MAP

(MULTICHANNEL ALERT PROCESS)
Easy to install
Activation card.
3M adhesive tape.
External GPS antena.
External data antenna.
12V Power supply cable.
1 year free subscription.